Commercial Foundation Repair across Indianapolis & Central Indiana
Are you a business owner looking for a reliable commercial foundation repair service? Look no further! Our team of experts at Americrawl specializes in fixing foundation issues for commercial properties of all sizes. From small cracks to major structural problems, we have the equipment and expertise to get the job done right.
With our state-of-the-art techniques and equipment, we guarantee that your foundation will be structurally sound and safe for your customers and employees. Don't let foundation issues disrupt your business, trust us to provide top-notch service and get your building back to its best in Bainbridge, Paragon, Greenfield, and nearby cities. Contact us today at 463-218-6767 to schedule an inspection and get a free estimate for your commercial foundation repair needs.
Causes of Commercial Foundation Issues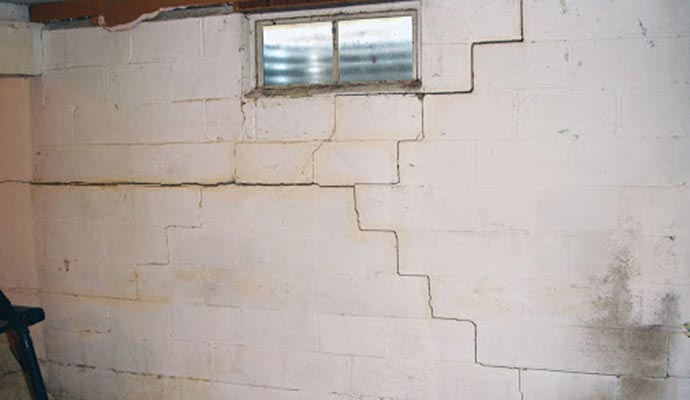 Maintaining the structural integrity of a commercial building is crucial for the safety of the occupants and the longevity of the property. However, over time, the foundation of a commercial building can be compromised due to various factors. Some of the most common causes of commercial foundation repair include:
Plumbing leaks
Drainage issues
Soil movement or settling
Poor construction or design
Extreme weather conditions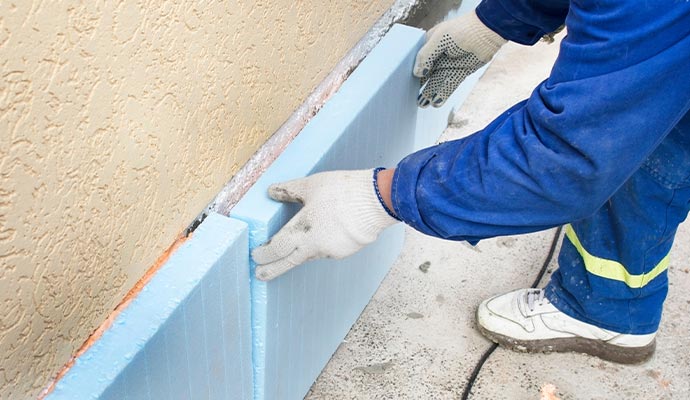 Signs of Foundation Problem
Some of the signs of foundation problems include:
Bowing or leaning walls
Uneven or sloping floors
Cracks in walls or floors
Gaps between the walls and the ceiling or floor
Dampness or water leaks in the basement or crawl space
It's important to keep an eye out for these signs and address them promptly, to avoid more significant problems in the future. Our foundation repair service can help you diagnose the problem and provide a solution to fix it.
Click Here to Contact Us Online