Basement Wall Systems in Indianapolis, IN
Living outside the Midwest or in areas prone to storms, having a basement may not be relevant. However, if you have one in your home, taking full advantage of it is essential. You can choose the materials and methods used to construct your basement walls. Ultimately, the decision is yours to make.
Americrawl is renowned in Carmel, Lawrence, Greenwood, Bloomington, and other service areas. We can help you with repair services like basement flooring and drainage system installation and upgrading your basement walls. With over 30 years of professional experience, our locally-owned service company is dedicated to providing you with the best service experience possible.
To contact us, call us at 463-218-6767 or click here to submit a service request online. Our technicians will soon be available to assist you. We also offer free inspections and estimates.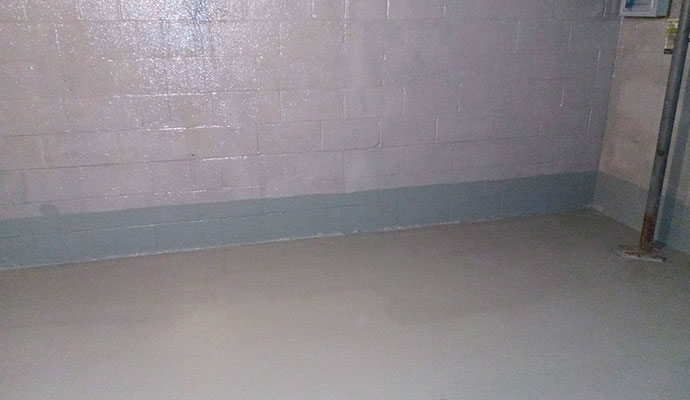 Benefits of Right Basement Wall Systems
Maintaining the basement system is crucial for the lower part of your home and the entire structure. However, it can be challenging to perform maintenance consistently. Failure to maintain the basement system can lead to various risks, including mold and moisture damage. Therefore, it's essential to prioritize the waterproofing system. It's critical to avoid making mistakes during maintenance that could lead to costly repairs or renovations.
At Americrawl, our team of skilled technicians are experts at selecting the most suitable basement wall system for your home and carrying out efficient remodeling. You can trust our commitment to integrity and quality in our service, which ensures sustainability and complete customer satisfaction.