Basement Windows Installation in Indianapolis, IN
Americrawl has been serving homeowners since 1993. We offer basement window installation and it will ensure a comfortable, dry, and waterproofed basement. We transform your basement with tailored solutions, premium products, and expert compliance knowledge. Our proven method will minimize your cost significantly as well. Call us at 463-218-6767 if you schedule your free estimate TODAY. We are available in Decatur, Franklin, Lafayette, and nearby cities.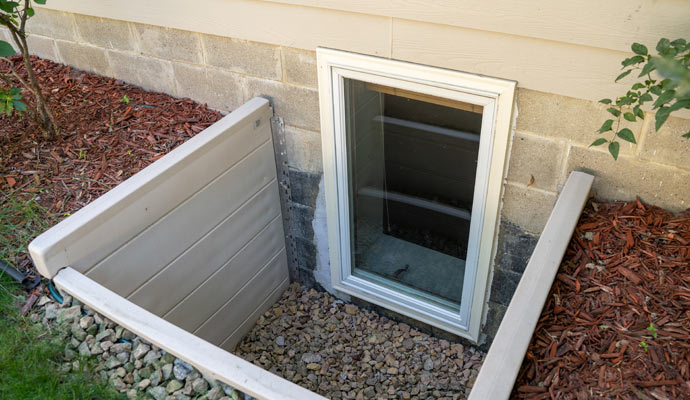 Why Basement Windows Need Professional Installation?
When it comes to enhancing your basement, few things are as transformative as installing windows. Achieving the benefits while maintaining a waterproof basement requires professional installation. Here's why it's crucial: 
Ensuring Proper Seal
Preventing Leaks
Energy Efficiency
Customized Solutions
Safety and Security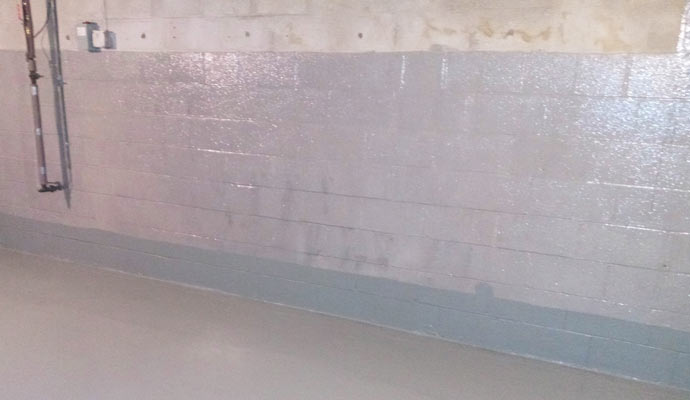 Aesthetics & Functionality in Waterproofed Basements
Professional basement window installation ensures that your windows not only function flawlessly but also enhance the basement's overall aesthetics. Our expertise will allow you to install windows in your basement. It will enhance the appearance, natural light, and ventilation. Our seamless installation will ensure improved air quality and give you peace of mind.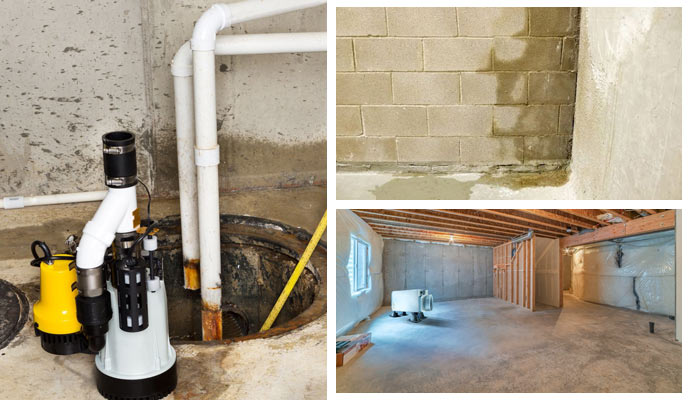 Our Basement Waterproofing Services
Basement waterproofing is not only a way to protect your home, but also a defense against unseen dangers. For years, our certified specialists have been serving Indianapolis clients with the best basement waterproofing services. These include:
Take the First Step to a Dry & Secure Home
Don't wait until water damage strikes; take control of your home's future today. Our experienced team is ready to assess your needs, provide tailored solutions, and ensure your basement remains dry and healthy. Dial 463-218-6767 or click here to schedule your appointment.