Crawl Space Access Repair in Indianapolis, IN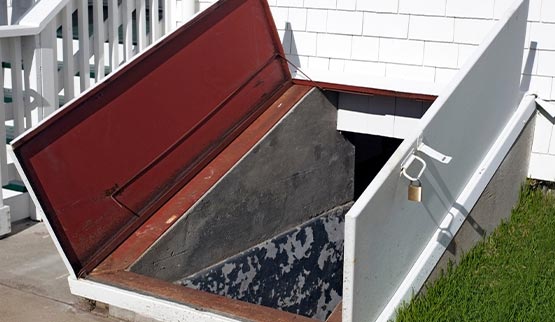 The minimum, ideal crawl space measurement is 18 by 24 inches. These areas are safer and easier to maintain or repair with adequate crawl space access. Over time, these doorways can suffer wear and tear, weather damage, insulation failure, wind, mold growth, lack of maintenance, or more.
Americrawl is your superior solution for crawl space access installation, repair, replacement, and maintenance. We design and install crawl space access doorways that take into account factors such as venting, temperature moderation, and dehumidification of your basement space.
We assist customers in Greenwood, Layafette, Terra Haute, and throughout our Indianapolis service area. Don't cut corners on your crawl space access. Get the Americrawl pros. Call us at 463-218-6767 or contact us online to learn more and arrange a consultation.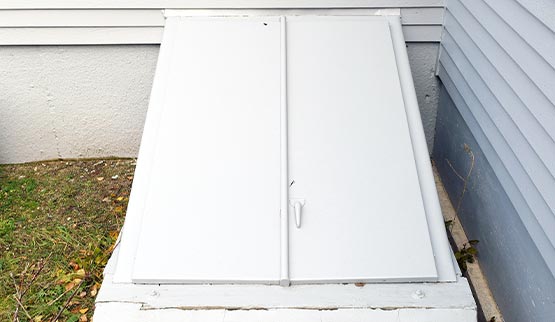 Why Americrawl For Crawl Space Access?
A satisfactory crawl space access helps you regulate temperature and humidity to those areas. Broken access doors mean pests can easily enter your property, and condensation damage or inconsistent temperature can occur. These issues sound minor, but small problems can turn into major ones. Warning signs you should call Americrawl and have your crawl space access addressed include:
Molds growth
Rotten wood vents
High interior humidity
Door cracks or holes
Crawl space condensation
Visible broken doors or vents
Americrawl Has Superior Crawl Space Access Repair in Bloomington, IN
Americrawl is a dedicated team of skilled, certified specialists who put integrity and quality workmanship first. We provide lifetime transferable warranties with most of our work and products, including crawl space access installation or repair. We strive for best results, customer service and satisfaction, comfort, and energy efficiency.
We also assist customers with leaky crawl space repair, crawl space sump pump, wood component repair, and much more. Call us at 463-218-6767 or contact us online to learn more and arrange a consultation.