Sump Pump Installation in Indianapolis & Central Indiana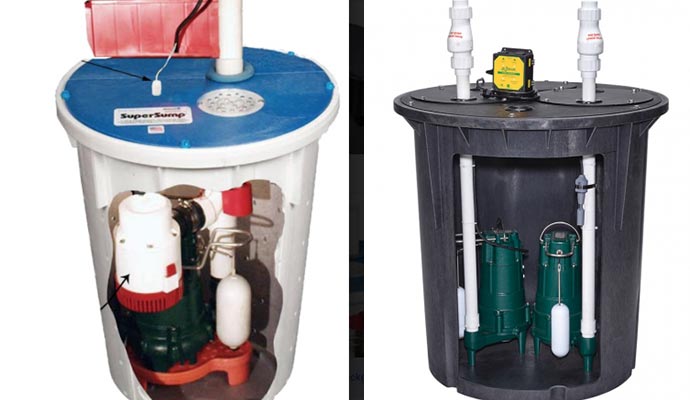 Most waterproofing systems rely on a sump pump as the final mechanism to move the collected water away from your foundation or basement. Because the sump pump is the heart of the process, if it fails for any reason, the whole system breaks down and your basement can flood. To get the best possible sump pump installation services within our service area in Indianapolis & Central Indiana, contact our sump pump experts at Americrawl.
Americrawl is a family-owned and operated company that provides the best available basement waterproofing, crawl space repair, foundation repair, and other moisture control services -- including sump pump installation -- for customers in Indianapolis, Lafayette, Bloomington, and other cities we serve in Indiana, Ohio, and Kentucky. To learn more, dial 463-218-6767 or click here to set up an appointment with a service technician today!
What to Look For in a Sump Pump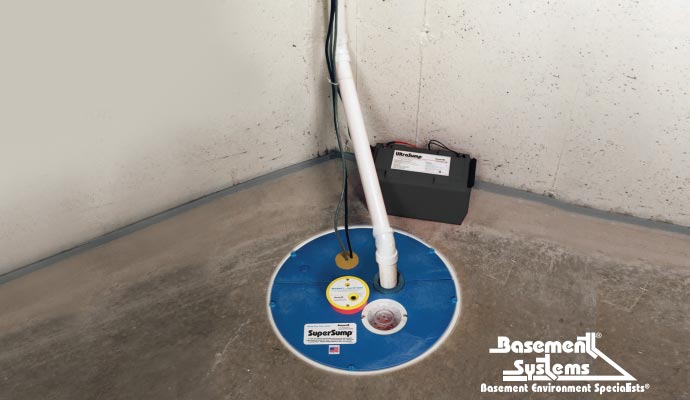 If you're going to depend on a sump pump, it should be one that offers:
Quality and Reliability
Backup Operation During Power Outages
Power Levels that can Handle the Heaviest Rains.
Americrawl's sump pump systems offer complete protection for these three major concerns that homeowners face when employing sump pumps — plus offer intelligent features for additional security.
All of Americrawl's sump pump liners and their matching sump pump covers form airtight bonds. The patented airtight cover keeps out odors and acts as a barrier to bugs and radon gas. It also quiets the pump.
Solving Basement Water Issues: Sump Pump Solutions
At Americrawl, years of hands-on experience and aggressive education in crawl space and basement science have resulted in unsurpassed solutions for basement waterproofing. Our vast storehouse of advanced methods and proven installations provide custom remedies for every foundation imaginable. Patented systems include a Lifetime Transferable Warranty that applies to the home, regardless of ownership change. We look forward to giving your foundation a "physical," and curing your crawl space and basement headaches with an applicable treatment.