Basement Waterproofing and Crawl space Repair in Atlanta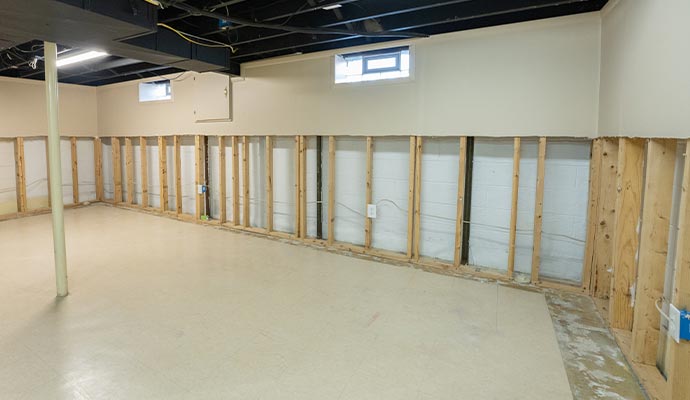 No one can do basement waterproofing or crawl space repair by themselves as both are quite complex. A crawl space resembles a small basement in most cases. In order to do basement waterproofing yourself, you need to understand the causes of its leaks. It also includes moisture control to keep your property dry.
Usually, crawl space has concrete, dirt, mold, bugs, and dampness and always looks musty if not repaired for a long time. To maintain your home's condition, a crawl space needs to repair and cleaning.
Certified technicians of Americrawl, can repair your crawl space. We also provide service for basement waterproofing. We use the most effective methods to control moisture to keep dry your basement or to make it waterproof.
Call us at 463-218-6767 for more information, or contact us online to arrange a service technician for you right away.
Services Offered by Americrawl in Atlanta
At Americrawl, our wide array of services for residential & commercial customers in Atlanta and its surrounding communities includes: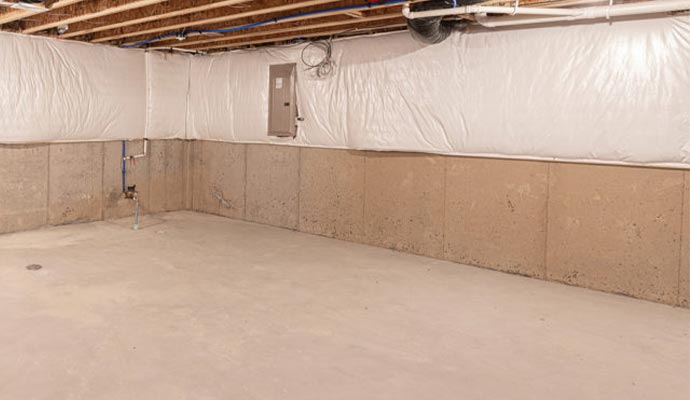 Count on Americrawl for Basement Waterproofing and Crawl Space Repair
Americrawl is always ready to provide you with professional basement waterproofing and crawl space repair services in Atlanta. Whenever you need basement waterproofing and crawl space repair, you can rely on us fully. Our technicians are available to serve you 24/7/365.
To take the most effective and affordable basement waterproofing and crawl space repair services or any other services from us, contact us anytime day or night at 463-218-6767 or click here for more information about our services.