Basement Waterproofing in Indianapolis & Central Indiana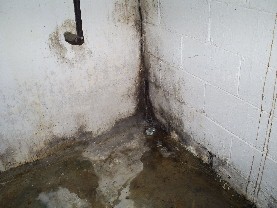 Basement Waterproofing is not a do-it-yourself project. It involves some understanding of what causes a basement to leak and the various methods for repair. Americrawl is a qualified and certified basement waterproofing company in Indianapolis, serving greater Indianapolis, Central Indiana, and cities in Kentucky, Ohio, and Illinois. Americrawl knows how to fix a leaky wet basement and keep it dry.
Americrawl is a family-owned and operated company that provides the best available basement waterproofing, crawl space repair, foundation repair, sump pump installation, and other moisture control services for customers in Indianapolis, Lafayette, Bloomington, and other cities throughout our service area. To learn more, call 463-218-6767 or contact us by sending us a message online to set up an appointment with a service technician today!
Basements are imperfect concrete structures built in soils that vary from region to region. Water in the soil leaking into basements has troubled residents in Central Indiana and throughout the Midwest for more than 100 years. For decades, contractors and engineers have developed a wide variety of methods to keep basements dry., some methods that more effective than others. At Americrawl, we know and utilize the most effective methods for moisture control to keep your property dry.
Basement Waterproofing Solutions
Solving The Problem: Drying Your Wet Basement with Americrawl
At Americrawl, years of hands-on experience and aggressive education in crawl space and basement science have resulted in unsurpassed solutions. Our vast storehouse of advanced methods and proven installations provide custom remedies for every foundation imaginable. Patented basement systems include a Lifetime Transferable Warranty that applies to the home, regardless of ownership change. We look forward to giving your foundation a "physical," and curing your crawl space and basement headaches with an applicable treatment.
Our Basement Waterproofing Solutions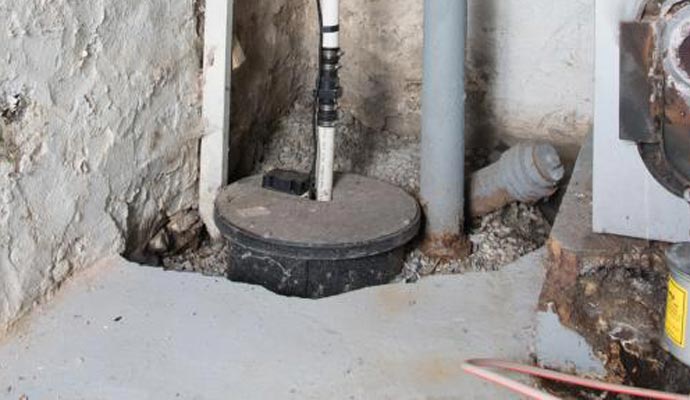 Exterior Excavation to Footer Drain
Interior Subfloor Drainage System
Interior Baseboard Drainage System
Negative-side Sealant
Among the best of these methods is to install a drainage system that will reduce or eliminate the possibility of clogging with mud. Americrawl has designed a system specifically designed to be installed in the subfloor of your basement, and out of the "mud zone." Many homeowners will go years without a water problem and then develop one mud.
Our team has the training and experience to help identify the right solutions for your basement issues and help you come up with effective strategies to make it safe ad dry. To learn more, call 463-218-6767 or contact us online to set up an appointment ASAP!
Basement Waterproofing F.A.Q.
Where is the water in my basement coming from?
The 3 main sources of water in your basement are usually groundwater, interior moisture sources, and improper ventilation with humid air.