Improve Indoor Air Quality of Your Basement in Indiana
If you are mostly asymptomatic, you may not give much thought to the air quality in your basement. However, the truth is that air quality has a significantly bigger effect on your health than you might think. Headaches and itchy ears, eyes, and throat, among other symptoms, are signs of poor indoor air quality. More serious consequences involve cancer and respiratory illnesses.
You require dehumidifier services if you want to boost the interior air quality in your basement. And pick Americrawl to use these services. For your interior air quality, we have all the answers. To make an appointment in Lafayette, Bloomington, Indianapolis, or any other city within our service region, get in touch with us online or give us a call at 463-218-6767.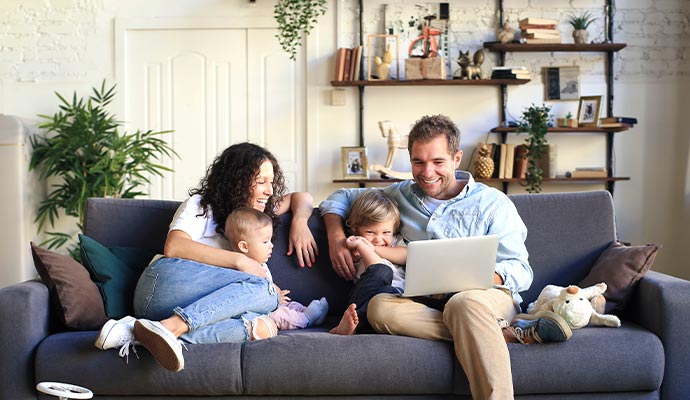 Advantages of Dehumidifiers for Improving Indoor Air Quality
Reduces Mold and Mildew: There's a significant possibility your basement has a mold problem if it frequently smells musty, specifically on hot, muggy days. Both mildew and mold can easily grow in moist parts of your home since these fungi prefer humid climates. Although you can't change the humidity outside, you can increase it inside. A whole-home dehumidifier keeps track of the moisture content in your house and adjusts as necessary.
Eliminates Dust Mites: Dust mites also favor moist surroundings, so if the humidity in your home often exceeds 60%, you're bound to experience dust mite problems. These animals shouldn't be allowed inside your house because they are common allergens. A dehumidifier aids in the elimination of dust mites by maintaining your home's moisture levels exactly where they should be. You'll get a break from sniffling and sneezing because this HVAC component also pushes allergy symptoms to the sidelines.
Click Here to Contact Us Online