Foundation Repair & Basement Waterproofing in Alexandria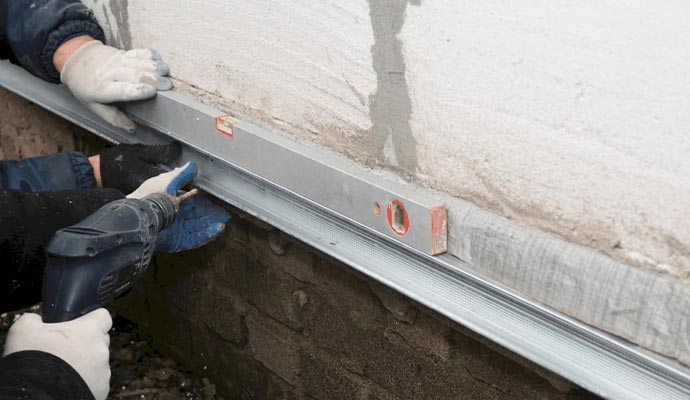 Every house stands on its foundation. Poor soil conditions, changing seasons, floods, water damage, and moisture in the soil around your home can weaken the foundation. If your foundation is sinking, settling, or cracking, it indicates that you might need to get a professional foundation repair company to check and repair it as soon as possible. Because small cracks can lead to substantial structural damage.
Basement waterproofing is necessary to prevent basement water leaks. By waterproofing your basement, you can stop water from entering your home and damaging your fixtures, warped boards, and rotting walls.
Both foundation repair and basement waterproofing is a complicated task and need to done by the professionals for best results. Americrawls would be the best pick for these kinds of services. We have expertise in basement leak fixing, drying, waterproofing services, and other foundation-related repair services.
Services Offered by Americrawl in Alexandria
At Americrawl, our wide array of services for residential & commercial customers in Alexandria and its surrounding communities includes: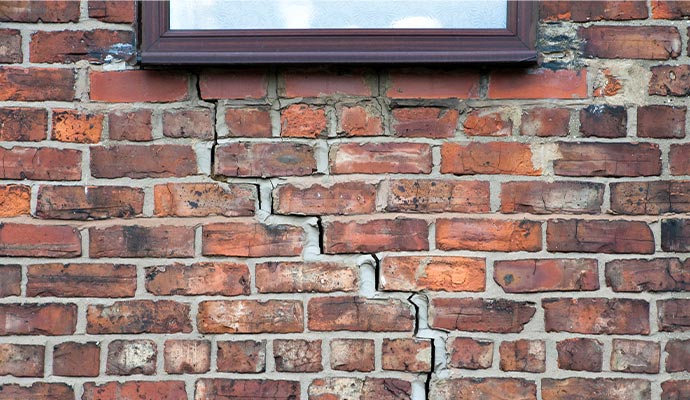 Why choose Americrawls?
Professionals of Americrawl have years of hand on experience and vast knowledge in foundation repair and basement waterproofing.
We provide foundation-associated services such as crack and repair settings, penetrating seal coating, bowing walls, push piers, helical piers, etc.
We also have crack repair and leaks, basement windows, finished walls, sump pumps, basement flooring, french drain, and drainage system under basement waterproofing services.
Americrawl serves crawl space repair, sump pump installation, mold dust mites odors, and moisture control as well.
With our experience and expertise, we always aim to satisfy our clients which is our ultimate goal.