Basement Waterproofing, Crawl Space & Foundation Repair Service in Amo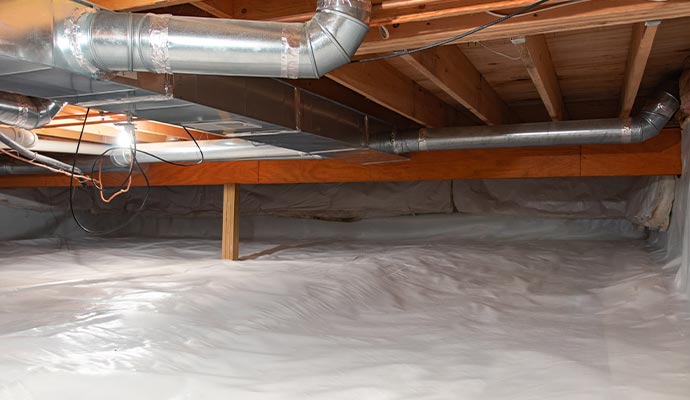 Whenever any house faces any structural issue. In most cases, we find that the home needs either basement waterproofing, crawl space repair, or foundation repair. If you do not pay proper attention to waterproofing the basement, and repairing the crawl space or foundation, you may face potential damage to your property very soon. The more damage to your crawl space and foundation, the more it will cost you to repair it.
Appropriate actions on time can save your property from further damage and cost at the same time. Professionals of Americrawls are providing basement waterproofing, crawl space repair, and foundation repair services since 1993. Integrity, quality, and satisfaction are our main mottos.
Our technicians are highly skilled and experienced in this field. We use advanced techniques and a unique encapsulation process to make your home's basement, crawl space, and foundation dry, clean, and then repair it. Our goal is to make your basement and crawl space look better and stabilize the foundation.
Services Offered by Americrawl in Amo
At Americrawl, our wide array of services for residential & commercial customers in Amo and its surrounding communities includes: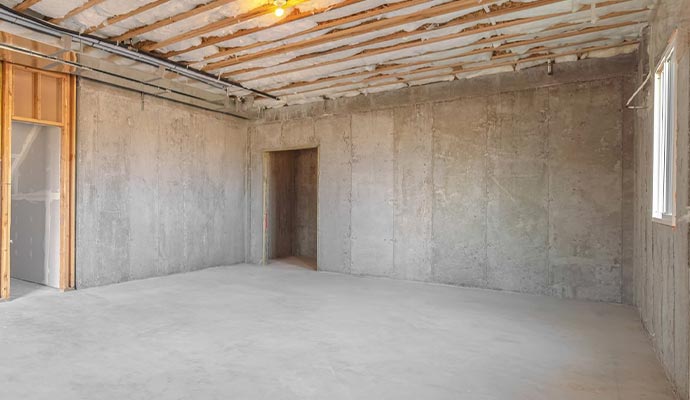 Our Other Services
Members of Americrawls provide the below services besides crawl space and foundation repair services.
Sump Pump Installation: Sump pumps are installed to protect basements or crawlspaces from water puddles.
Mold and Dust Mites: Mold and dust mites are unsafe for health, so professional services are required to remediate them.
Moisture control: Moister controlling is essential for avoiding excessive humidity as it causes structural damage.
Choose Americrawls for Crawl Space and Foundation Repair Service
If you need crawl space repair, foundation repair service, or any of our services in Amo, call us right away at 463-218-6767. Our first priority is to help you get a solution for all your crawl space and foundation damage issues. We are available 24/7/365 to serve you. contact us online to know more about our services.