Basement Waterproofing & Foundation Repair in Kokomo
To safeguard the value and safety of your home, it's essential to have a waterproof basement and address any foundation issues. Signs such as creaky floors, difficult-to-open windows or doors, and water or mold in the basement could indicate potential health hazards for you and your family. Look no further; allow Americrawl to provide you with the best basement waterproofing & foundation repair service for your home.
Our family-owned company offers unique benefits for basements, foundations, and crawl spaces. You can trust us to ensure that your home remains safe and dry. Contact us online or at 463-218-6767. Our team of professionals provides free written estimates, inspections, and speedy installation services.
Services Offered by Americrawl in Kokomo
At Americrawl, our wide array of services for residential & commercial customers in Kokomo and its surrounding communities includes: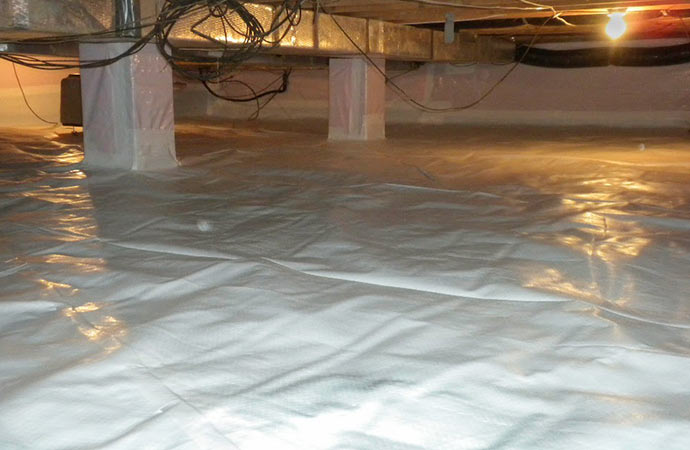 Basement Waterproofing Services by Americrawl
Enhance Functionality: Get a high-quality window installation from Americrawl's professionals and improve the functionality, natural light, and ventilation of your basement.
Integrity & Accessibility: Americrawl ensures to fix any damaged access points, such as doors or hatches, to keep your crawl space secure.
Stability & Safety: We address foundation floor issues issues promptly and offer repair services to fix cracks, uneven surfaces, and structural problems in your foundation's flooring.
Rely on Americrawl for Reliable Basement Waterproofing & Foundation Repair Services
Americrawl is always available to provide you with support and assistance. So, no worries; call us at 463-218-6767 or contact us online to learn more and book an appointment. Please inquire about our complimentary foundation inspections and estimates without any obligation.