Clogged Drain Pipe Solutions in Indianapolis, IN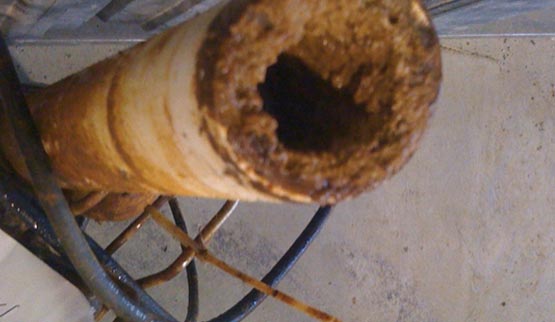 Clogged drainage or drain-outs, even newer or well-maintained ones, can clog or back up unexpectedly. Hair, soap, food, grease, plumbing that doesn't drain well, foreign objects, and more can lead to clogged drain pipe issues.
Americrawl has the trained, skilled technicians with the clogged drain pipe solutions you need. These mishaps can cause severe water damage to your property, including your basement or foundation. Overflows or leaks from clogged drain pipes can lead to water in undetected areas, and subsequent mold growth if not found.
Americrawl is ready to diagnose and repair your clogged drain pipe or drainage system, no matter the size or scope of the blockage. We assist customers in Speedway, Wynnedale, Rocky Ripple, and throughout our Indianapolis service area. Call us at 463-218-6767 or contact us online to learn more and arrange a consultation.
Americrawl For Common Clogged Drain Pipe Issues in Bloomington, IN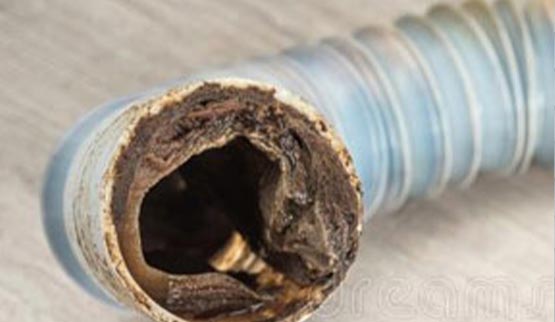 Clogged drain pipes can cause endless headaches and repair expense. Americrawl has superior clogged drain pipe solutions when these wear-and-tear situations back up your plumbing:
Too much grease, oils: Grease, oil, fat, and other oil-based products that go down drains can deposit on the inner walls of older, less-maintained drain pipes or other plumbing. Avoiding putting greasy foods or other waste down sink traps is always advisable.
Hair clogs: Drain screens, guards or traps for hair in sinks, showers, and other drainage areas are helpful to avoid these types of clogs or backups. Soaps or soft detergents can help hair adhere to surfaces and build up over time.
Small objects, hard food pieces: Small toys, jewelry or pins, baby or other wipes, food stalks/rinds, paper towels or other flushable objects that aren't meant to pass through certain systems can clog older drain pipe systems. Keep what doesn't belong there out of your plumbing.
Choose Americrawl For Clogged Drain Pipe Relief in Danville, IN
Americrawl has your reliable, advanced clogged drain pipe solutions solutions. We'll solve any drainage or plumbing issue and help you detect the source of standing basement or otherwater and eliminate it. We're dedicated to best results and your complete satisfaction. Call us at 463-218-6767 or contact us online for professional clogged drain pipe cleanup and repair, as well as basement waterproofing, crawl space repair, foundation repair, and more.