Solutions for Clogged Drain Pipe near Indianapolis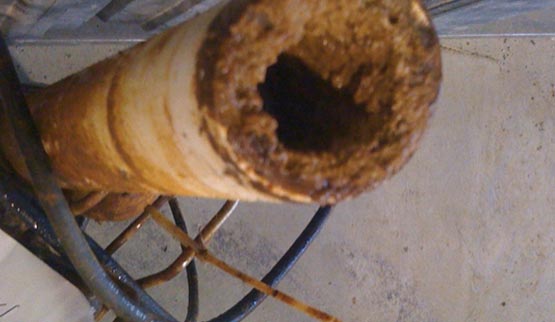 Even in your well-maintained property, at least there could be a point where you might face clogged drainage issues. There could be many reasons for it. Such as hair after showering, soap, dirt, food waste while washing dishes, micro-objects, and many others. These blocked drains can cause severe water damage to your property. This one thing may lead to something drastic like causing a burst pipe, and water can cause damage to the basement or foundation of your property. Restoring your property from such damage may not be affordable. Americrawl is one of the most prominent companies to repair the drainage system from any blockage. Our trained technicians can diagnose the entire system accurately to make the drain clog-free.
Living in the following regions of Speedway, Wynnedale, Rocky Ripple, and neighborhood areas can give you the advantage because we are providing services throughout Indianapolis. Dial 463-218-6767 to book our services now. You may either click on the link for further details about us.
Most Common Reasons for Clogged Drainage System & How to Prevent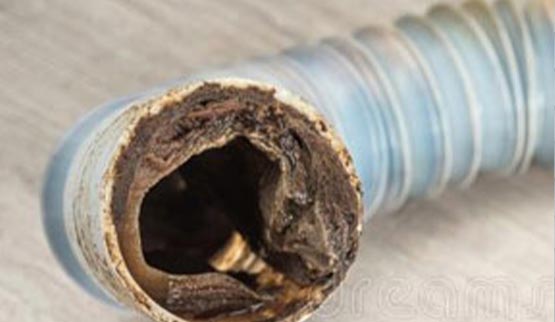 Managing your property constantly is difficult. Although you have managed to supervise your property, you cannot escape the drain blockage problem. There are some genuine reasons for that. Here, you'll get to know about the fact and their prevention.
Greasy Sink: While washing dishes, grease, oil, fat and other objects may clog the drain pipes. To prevent such conditions, wipe the dish oils before washing them and throw the leftover food waste into the bin, not the sink.
Hair or Animal Fur: After you take a shower for yourself or your pet, some amount of hair, fur, or even soap might get stuck in the drainage system. In order to prevent this, the usage of a hair strainer drain guard is needed.
Micro Solid Objects: Small items such as kid's toys, wipes, papers, etc. can be flushed down and clog the unprotected gutter. You may protect yourself from these by installing guards around the sink, and shower drains.
Clog-free Your Drainage System with Americrawl
Since 1993, Americrawl is being one of the most dedicated companies working relentlessly to fulfill customer satisfaction. To improve your property apparatus, we are constantly upgrading our services with modern-edge technologies. Besides unclogging your drains there are other services as well like Basement Waterproofing, Crawl Space Repair, Foundation Repair, and more.
You can call us at 463-218-6767 to book our services. You may visit the link for more details about Americrawl.