Leaking Window Sill Repair in Indianapolis & Central Indiana
Leaking window sills can be a significant issue for homeowners, especially those with basements. Water seepage through the window sill can lead to a host of problems, including water damage, mold growth, and compromised structural integrity. This can not only damage your property but also pose health risks to your family.
Ignoring the problem may worsen the situation over time, resulting in costly repairs and potential hazards. Americrawl offers reliable leaking window sill repair services that ensure a dry and secure basement. With our cost-effective solutions, customers can save up to 50% compared to other methods. We have been providing basement waterproofing, leaking crack repair, and more in Beech Grove, Lawrence, Crawfordsville, and all over Indianapolis, IN area. If you live within our service area, don't be late to call us at 463-218-6767.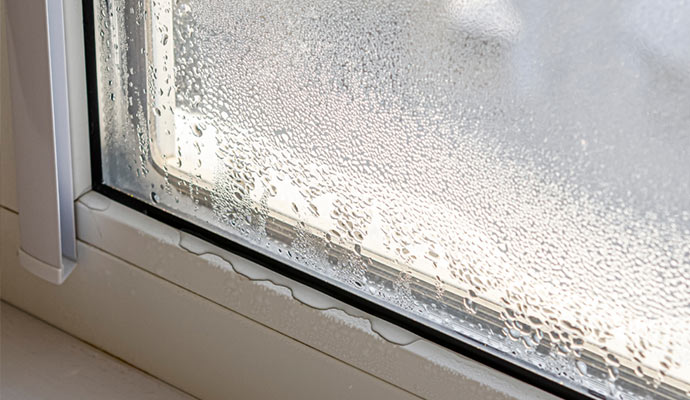 Fast & Reliable Repair Service
We strive to provide our customers with effective and fast solutions from small to big leaks. Our industry-standard equipment and years of experience in this industry are the assurance of our quality service. We know a wet basement can pose severe issues like mold growth, health hazards, and more. That's why our commitment is to offer a swift and reliable service to prevent further severe damage.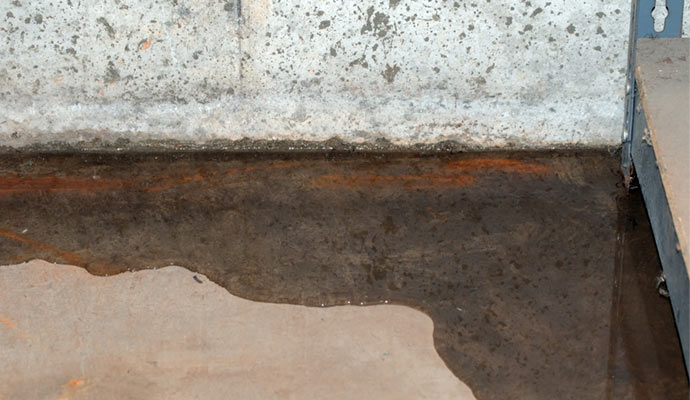 The Consequences of Leaking Window Sills
Leaking window sills might seem like a minor issue, but their consequences can be far-reaching and detrimental to both your home and your family's well-being.
Water Damage: Leaking window sills introduce unwanted moisture, causing unsightly stains, weakening materials, and potentially resulting in costly repairs.
Mold and Mildew: Excess moisture provides an ideal breeding ground for mold and mildew.
Foundation Compromise: Continuous water seepage can undermine your home's foundation, leading to structural instability and a decrease in property value.
Health Concerns: Mold growth and damp environments contribute to indoor air quality issues, affecting the health of occupants and potentially worsening existing conditions.
Choose Americrawl for Effective Leaking Window Sill Repairs
When it comes to addressing the critical issue of leaking window sills, Americrawl stands as your trusted partner for comprehensive solutions. With a proven track record and a commitment to excellence, here's why Americrawl should be your go-to choice. Call us at 463-218-6767 or click here to get a free written estimate and inspection.