Leaking Crack Repair in Indianapolis, IN
The basement is often overlooked but can be helpful as a guest room, storage space, or office. Even if you don't use it, it's still an essential part of your home's structure that should not be ignored. Neglecting the basement could lead to severe damage if even a tiny issue goes unnoticed.
Americrawl is a trusted and professional name serving significant cities like Greenwood, Bloomington, Carmel, Lawrence, and other service areas in Indiana. Since 1993, we have established a strong reputation for our installation, repair, and maintenance services. You can trust our skilled team to quickly and efficiently handle any issues, including basement leak repairs. We are always ready to assist you, just a call away from your doorstep.
Just dial 463-218-6767 we will arrive as soon as possible to repair the damage. You can also contact us online by clicking here.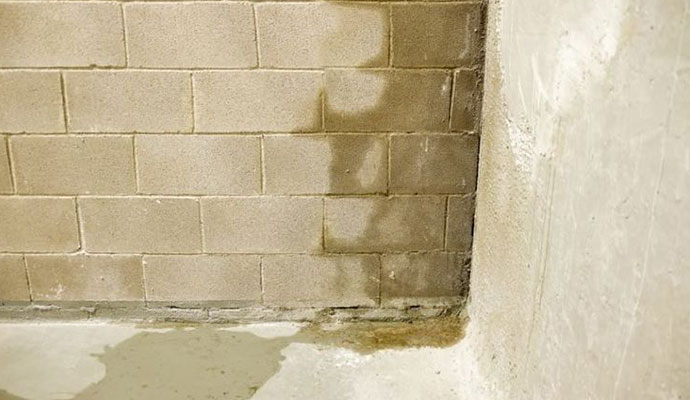 Why is Immediate Leaking Crack Repair Necessary?
If you don't address the defect in your basement, it could lead to severe problems such as flooding. Even if it doesn't get that bad, you may experience unpleasant issues like musty smells and mold growth. Additionally, the dampness can spread to other areas of your home, causing health problems like breathing difficulties, allergies, red eyes, and sneezing. In addition to potential damage to your home's structure, these health concerns should be addressed promptly.
Americrawl is a trustworthy, family-owned and operated company with over three decades of professional experience. They can help restore your basement's integrity and secure your home.