Basement Waterproofing & Foundation Repair in Fishers, IN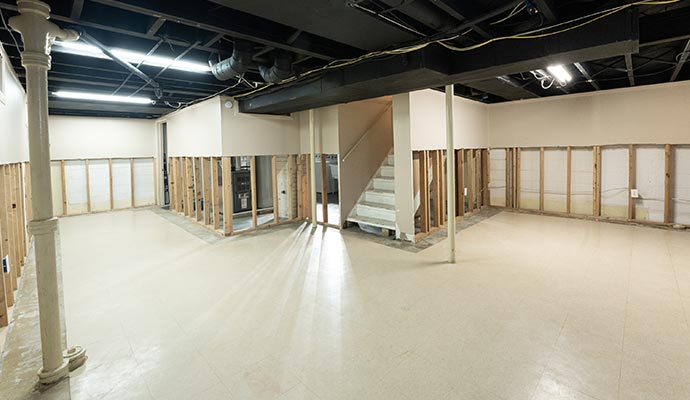 If you're experiencing issues with your basement or foundation, it's important to address them as soon as possible. Leaks, cracks, and settling can lead to serious problems such as mold growth, structural damage, and decreased property value. If left unaddressed, these issues can only worsen over time.
This is where Americrawl steps in. Our team of experts specializes in basement waterproofing and foundation repair, providing customized solutions for each individual case across Fishers, IN. We use the latest techniques and materials to address your specific needs, ensuring that your home is safe, dry, and protected. We are family owned and operated company and strive to provide effective service to homeowners. Call 463-218-6767 to schedule an appointment today.
Services Offered by Americrawl in Fishers
At Americrawl, our wide array of services for residential & commercial customers in Fishers and its surrounding communities includes: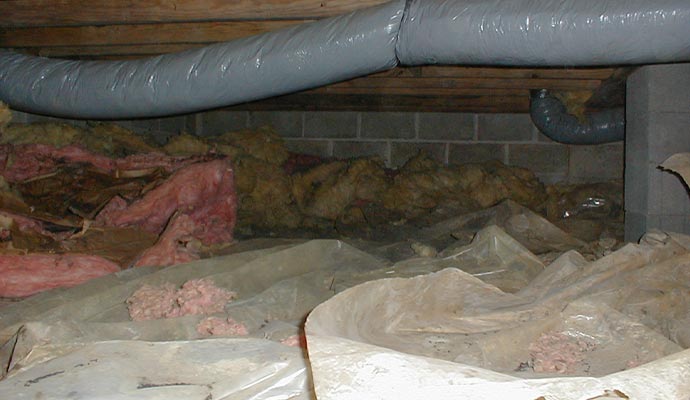 Additional Services We Provide in Fishers
Crawl Space Repair: A damp and wet crawl space can pose many issues including mold growth, musty smell, structural damage, and more. Our professional has the knowledge and experience to repair your crawl space issues. We use latest technology for every project we do.

Sump Pump Installation: We offer professional sump pump installation services to keep your basement dry and protected. Our experienced technicians will assess your specific needs and install the right pump for your home. Trust us to provide a reliable and efficient solution to keep your basement dry.

Moisture Control: We provide expert moisture control services to prevent damage to your home or business. Our team uses the latest techniques to identify and eliminate excess moisture, ensuring a dry and healthy indoor environment.
Choose Americrawl for Basement Waterproofing & Foundation Repair Service
Since the foundation of our company in 1993, we are working on the complete satisfaction of our customers. We are promised to offer our Fishers community hassle-free and comfortable living. So, call us today at 463-218-6767 or click here to schedule an appointment. We offer a free written estimation for our Fishers, IN homeowners.