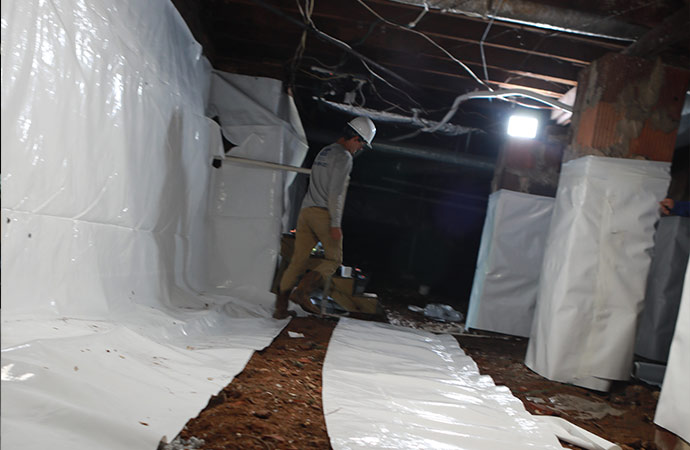 Basement Waterproofing & Crawl Space Repair in Elmwood
The basement and crawl space are the two most neglected parts of your property. But they are very important for your property's structural integrity. If your basement or crawl space is damaged by water, fire, or anything else, you must take quick action to avoid further damage. And Americrawl can provide you with the best possible services related to basement and crawl space in Elmwood.
To learn more about our crawl space repair and basement waterproofing service, call us at 463-218-6767 or contact us online to make an appointment. We're proud to offer free on-site inspections and estimates to homeowners in Elmwood.
Services Offered by Americrawl in Elmwood
At Americrawl, our wide array of services for residential & commercial customers in Elmwood and its surrounding communities includes: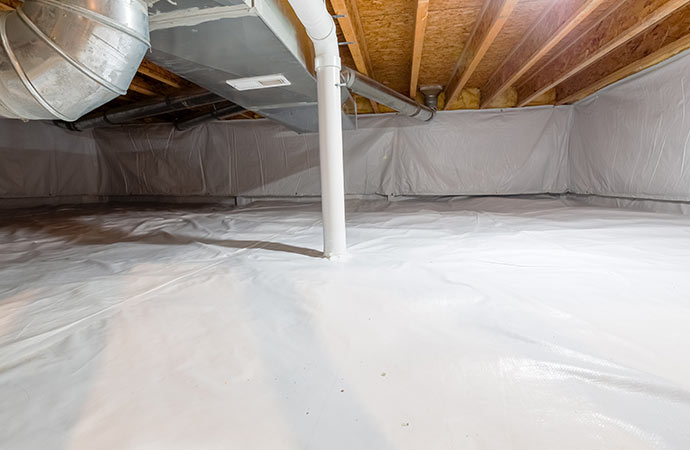 Common Signs of A Wet Crawl Space
Poor moisture control is a common issue in homes with crawl spaces. Here are a few indications of a wet crawl space:
Arthropod swarms
Rotten wood in the structure
Warped wooden floors
Musty smells in the main room
High-level dampness
Mold growth in the basement or home
Trust Americrawls to Get Basement Waterproofing & Crawl Space Repair Services in Elmwood
If you need basement waterproofing and crawl space repair service or any of our other services in Elmwood, call us right away. We always try to help you find a solution for all your crawl space and basement waterproofing issues. Call us at 463-218-6767 or contact us online to learn more about our services.