Basement Waterproofing & Crawl Space Repair in Anderson, IN
You've come to the correct place if you have a flooded basement or mold in your crawl space. In Anderson and throughout our service region in Indiana, Americrawl is the residential and commercial expert for dealing with basement, foundation, and crawl space problems.
Our company not only follows industry best practices but also aspires to be the industry leader in the home renovation services we offer. We also make use of cutting-edge tools and technologies that are specifically developed to repair your property.
If you are looking for basement waterproofing or crawl space repair services in Anderson, Americrawl is the company to rely on. Call us at 463-218-6767 to get a free estimate. You can contact us online to learn more about us.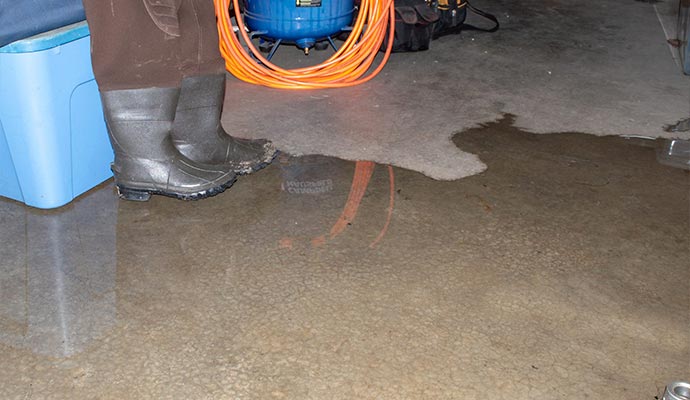 More Americrawl Waterproofing in Anderson, IN
Anderson residents and customers have these superior waterproofing options by Americrawl to choose from: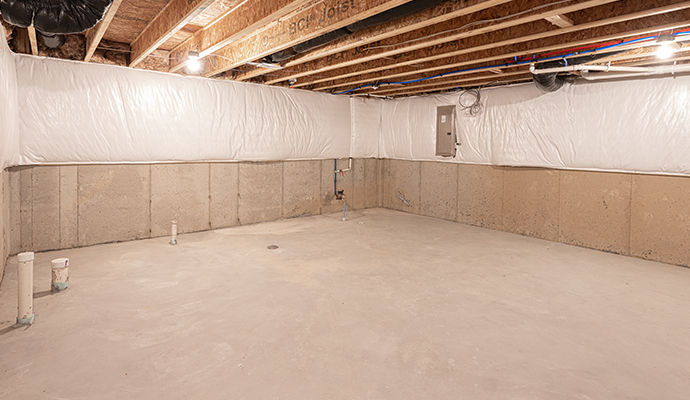 Why Americrawl For Waterproofing in Anderson, IN?
Choose Americrawl for crawl space or basement waterproofing in Anderson, and you also choose:
Savings of up to 50% over other methods used by competitors
Both concrete & dirt crawl space services are provided
Both finished & unfinished basements can be waterproofed
We provide a transferrable lifetime warranty for our basement waterproofing systems
Settling foundation repairs performed with foundation piers & wall anchors
Free written estimates & inspections are provided
Fast turnaround time on installations
Trust Americrawl For Basement & Crawl Space Waterproofing in Anderson
If you are a resident of Anderson, rely on Americrawl for basement waterproofing and crawl space repair services. Call us now at 463-218-6767 or contact us online to learn more and arrange a consultation.