Basement Waterproofing & Foundation Repair in Carmel
Basement waterproofing and foundation repair are essential services for homeowners and businesses in Carmel, Indiana, where dampness and soil movement can cause structural damage to buildings. If left unaddressed, these problems can lead to mold growth, water damage, and even compromise the safety of the occupants.
Fortunately, Americrawl is a trusted and reliable family-owned and operated company that has been serving Indiana since 1993. Their team of experts specializes in basement & foundation-relevant services, offering free estimates and savings of up to 50% over other methods.
With our professional and cost-effective services, we can help prevent further damage to your property and ensure the safety and stability of your home or business. Don't wait for these issues to worsen over time. Call us today at 463-218-6767 for experiencing the peace of mind that comes with their exceptional services.
Services Offered by Americrawl in Carmel
At Americrawl, our wide array of services for residential & commercial customers in Carmel and its surrounding communities includes: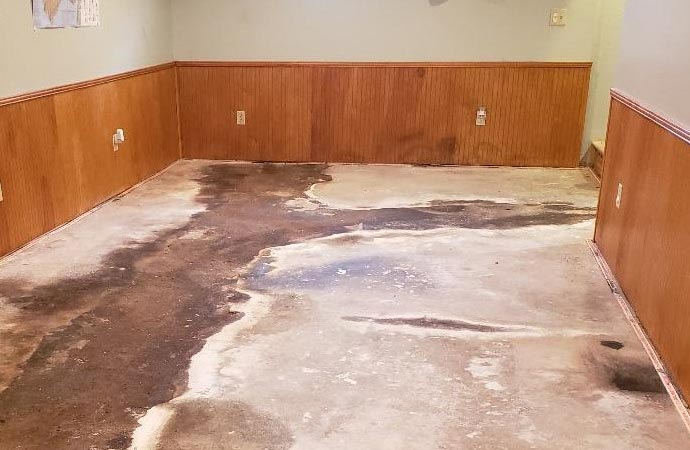 Our Crawl Space Services
Crawl space issues are a common problem for many homeowners, and it is crucial to address them promptly to prevent further damage and health hazards. One of the most significant issues with crawl spaces is moisture buildup, which can occur due to a variety of reasons, such as poor ventilation, plumbing leaks, or inadequate insulation. We are committed to serving the Carmel community with our professional crawl space services.
Schedule Your Free Consultation Today!
It is essential to choose a reliable and professional company to provide basement, crawl space, and foundation repair services in Carmel. Americrawl is a trusted and experienced company that offers a range of services to address these issues. Moreover, we are A+ rated business in BBB. With our cost-effective services, we can help keep your home safe, healthy, and structurally sound. Call us at 463-218-6767 or click here and schedule an appointment.