Crawl Space Access Well Installation in Central Indiana
Crawl space access well is an important part of any crawl space maintenance plan. It provides a safe and easy way to access your crawl space, so you can inspect it for problems and make repairs as needed.
Americrawl has been installing crawl space access wells since 1993, and we've perfected our process to save you money. Our installation method is faster and more cost-effective than other methods. Call us at 463-218-6767 to get a free estimate today.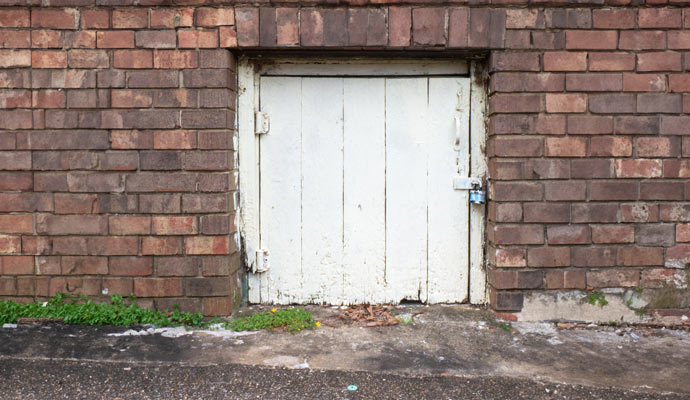 Types of Crawl Space Access Well
Two main types of crawlspace access wells are available:
Concrete crawlspace access wells: The wells are made from poured concrete, and they are the most durable option. They are a bit expensive to install and take a long time.
Plastic crawlspace access wells: The wells are made from durable plastic, and they are lighter and easier for you to install than concrete ones. These wells are less expensive.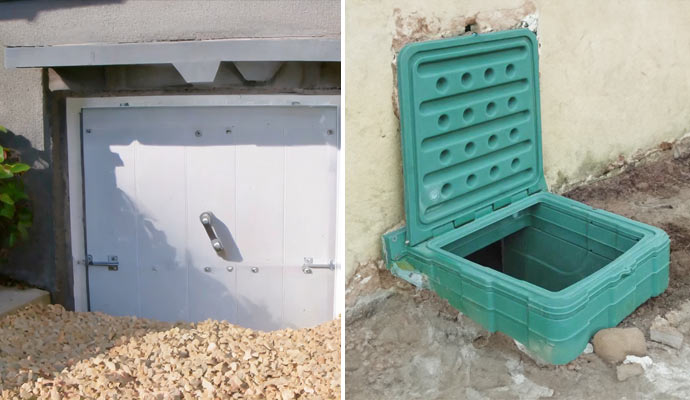 Can You Install a Crawl Space Access Well Yourself?
Thinking about installing your own crawl space access? Before you start a DIY project let's discuss why Americrawl is the best choice.
Experience Matters: Since 1993, our team has been working in crawl spaces. We know them inside out.
Custom Solution: Crawl Spaces vary from one home to another. We offer customized solutions to fit your space perfectly.
Time & Effort: Installing a well for access can be laborious. We will do all the work for you, saving time and energy.
Count on Americrawl for Exper Crawl Space Services
Call us at 463-218-6767 before you grab those DIY tools. We will make sure that your crawl space well is installed perfectly, so you have one less thing to be concerned about. Americrawl is the perfect solution for your home. We are available in Carmel, Greenwood, Lawrence, and other nearby service areas. Schedule your free estimate today!