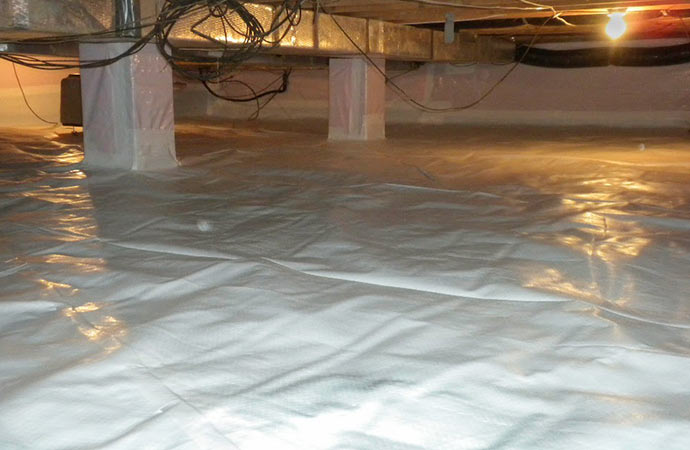 Basement Waterproofing & Foundation Repair in Hartford City
Americrawl is a trusted service provider in Hartford City. Our customers rely on us for professional services like basement waterproofing and foundation repair.
It's important to take prompt action for water damage or moisture damage in the basement. Our basement waterproofing service is required for water and moisture control in the basement. Also, if your property has issues like cracks and settling, you can ask for our foundation repair service. We offer our superior services in Hartford City and nearby areas. Contact Americrawl at 463-218-6767 or get a free estimation by clicking here.
Services Offered by Americrawl in Hartford City
At Americrawl, our wide array of services for residential & commercial customers in Hartford City and its surrounding communities includes: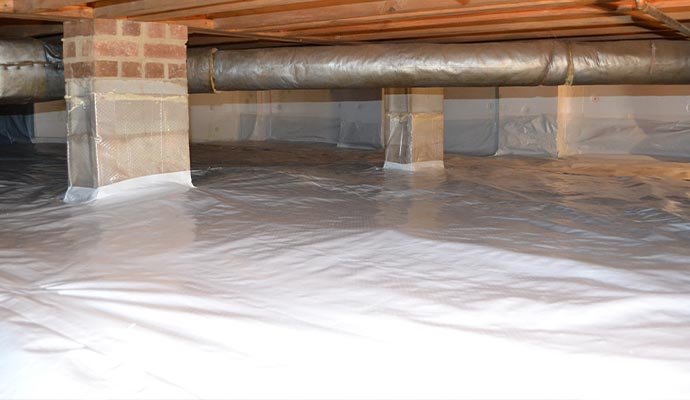 Our Wide Range of Services
Crawl Space Repair: Being a crawl space repair company, we can concentrate on the numerous issues that arise in crawlspaces. Our team offers qualified, cost-effective crawl space repair, encapsulation, and waterproofing services.
Sump Pump Installation: We offer expert sump pump installation services to safeguard and preserve your basement. Our skilled specialists will assess your particular needs and install the appropriate pump for your home after assessing them. We will provide a dependable and practical way to keep your basement dry.
Moisture Control: We provide expert moisture control services to protect your home or place of business. Our staff uses the latest methods to find and get rid of any extra moisture for a dry and healthy interior environment.
Get A Waterproofed Basement & Solid Foundation in Hartford City
Since 1993, Americrawl has been providing exceptional waterproofing and repair services for basements or foundations in Hartford City. We can examine, locate, and completely address all of your unique difficulties, no matter how big or minor they are. Our certified and licensed experts are only a call away. Feel free to call us at 463-218-6767.