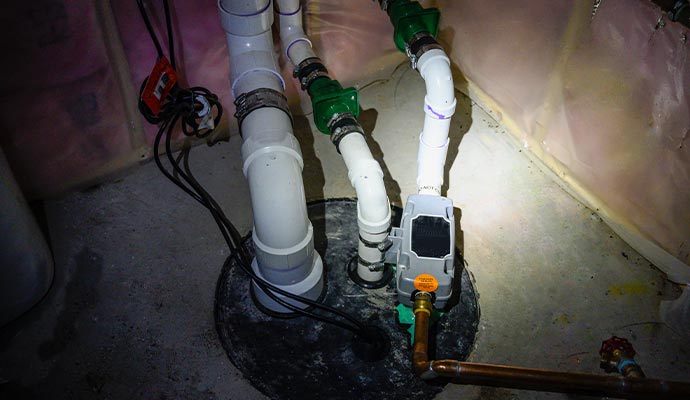 Basement Waterproofing & Sump Pump Installation in Arcadia
A basement without waterproofing is at risk of being severely damaged by flood or leak and there is a high possibility of mold growth. Every basement needs a waterproofing system. Because a waterproofed basement doesn't get affected by moisture and water. When the term waterproofing comes out, so does the term sump pump. Because a sump pump is known as the heart of the waterproofing process.
To protect your foundation or structure, you need a waterproofed basement. And for the waterproofing service, you need a quality sump pump. Americrawl has both solutions for you. Experts of Americrawl provide the best available basement waterproofing and sump pump installation service in Arcadia. Contact us at 463-218-6767 to take these services from us.
Services Offered by Americrawl in Arcadia
At Americrawl, our wide array of services for residential & commercial customers in Arcadia and its surrounding communities includes: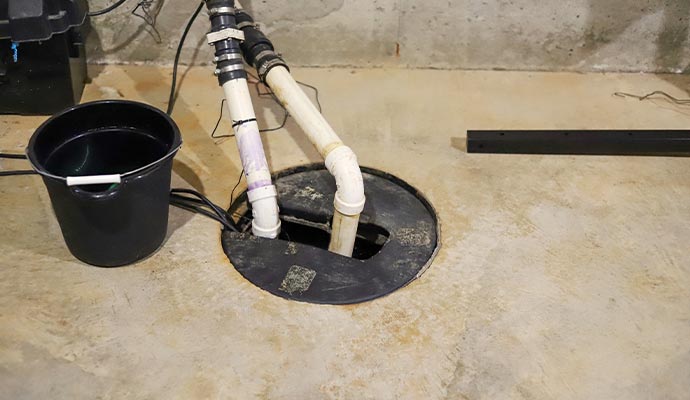 Why Need Professional Basement Waterproofing and Sump Pump Installation?
Whenever you think of waterproofing your basement, that job should be done by the quality professionals like Americrawl. Some reasons for hiring us are given below:
Experience: Experience matters much in those sectors. Our professionals have years of hand on experience. So, you can fully rely on our services.
Quality: Quality work is also vital. With poor quality, your basement waterproofing may not be long-lasting.
Safety: There could be a lot of risks if basement waterproofing and sump pump installation are not done correctly. Without the proper knowledge, one should not take attempt to do it on their own.
Time: These jobs are time-consuming and labor-intensive. It could be a more lengthy process if done by immature people. That's why you should hire professionals to save time.
Cost Efficient: Our professionals will do your job properly and ensure longevity. But if you try to do it without proper knowledge, the damage can be worse and more expensive.