Waterproof Your Property's Basement across Bedford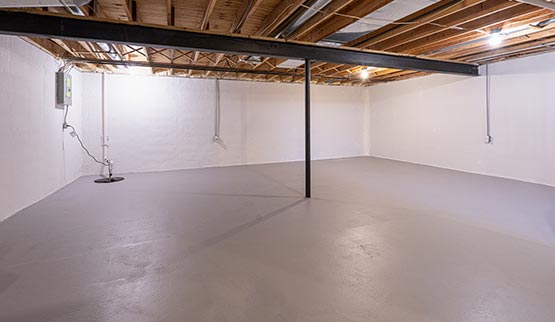 Are you living in Bedford or anywhere nearby counties around Indianapolis? The area is widely known for its rainy climate. The properties situated around the state need to have some genuine precautions. Especially basement is the core of any building structure. If the basement gets damaged, the entire property may get destroyed as well. That's why, rainproofing or we can say, waterproofing your basement is the very first step you should take as a precautionary measure.
Americrawl is all the way here to help you out. Whether your property is an old structured one, or you are trying to build a new home, waterproofing your basement is a compulsory precaution to prevent future troubles. To get our service, you may call on the number 463-218-6767. Else, go to the link here for online form submission.
What's The Necessity of Basement Waterproofing?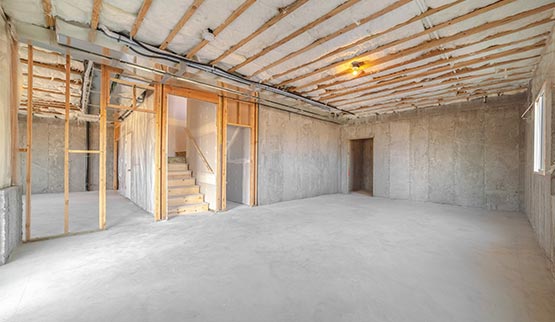 Waterproofing your basement is an expensive yet complicated process. If your basement is on constantly damp soil, necessary actions are required for moisture resistance. Again, leaky basements may create huge issues if left alone. If water is staying in your basement for a longer period of time it may cause more damage than you can think of. All these problems have a proven solution and that is waterproofing your basement. The benefits you will receive if you purchase our services are:
Save energy bills
Sump Pump protection
Reduce structural damages
Leakage plumbing solution
Basement flooding prevention
Protect your basement floors
Low heating and cooling cost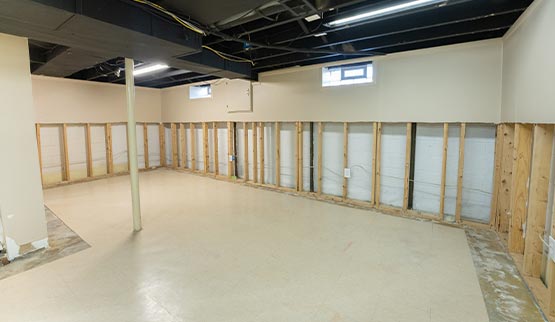 The Best-Quality Basement Waterproofing Solutions Brought to You by Americrawl
Our company has a great range of services in order to provide a complete package for your property's protection. We have services like:
Reassure Your Basement Quality with Us
For a better house with better living, Americrawl is always by your side. We have a trained team of staff who follow a detailed waterproofing method for moisture control and keeping your basement dry. Schedule our services by calling at 463-218-6767. Click on the link for more queries.
Completed Jobs from Bedford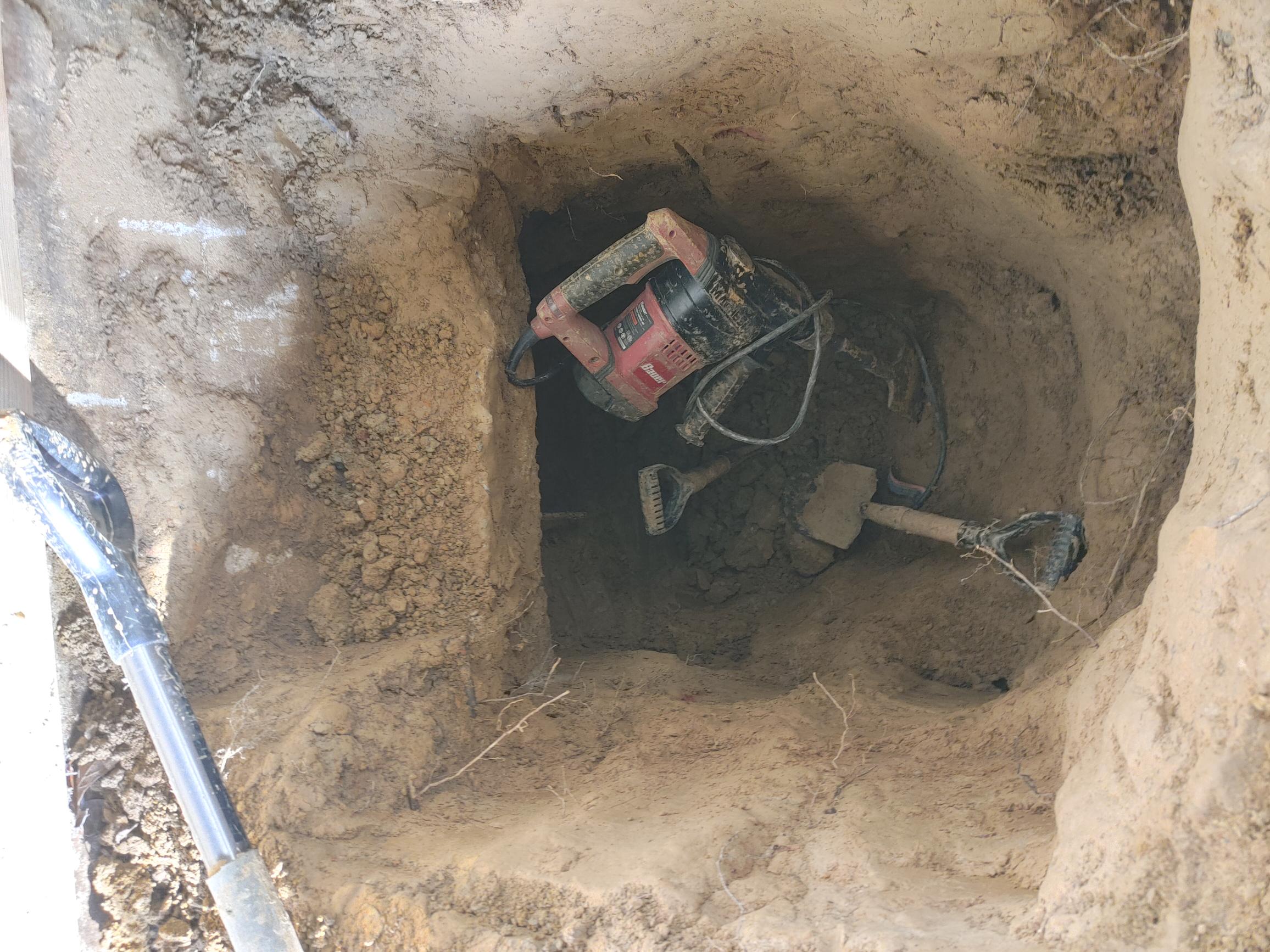 Charles S
March 8, 2022
Americrawl found this customers home to be suffering from foundation failure. When foundation sinking, or foundation settlement occurs, it's usually due to unstable soils below the foundation. A sinking foundation or settling foundation can cause unlevel floors, sagging floors, sticking doors, sticking windows, cracks in bricks, foundation cracks, wall cracks, drywall cracks, exterior cracks in bricks, gaps around windows or gaps around doors or other signs. The best way to prevent or stabilize foundation settlement is to underpin the foundation. Foundation underpinning consists of driving a pier directly below the foundation to a stable stratus in the earth. This will allow the foundation to now rest on the foundation pier, which is resting on stable stratus. Americrawl uses the DynaPier Foundation Pier System. This pier system is placed concentrically below the home's foundation, which is considered the safest and most secure place for a pier to be placed. Many foundation contractors and basement remodelers will install piers that attach to the side of the foundation, this type of pier, in many cases, will cause the foundation to tilt over time, producing more foundation problems. For "foundation repair near Bedford Indiana" contact Americrawl, a foundation repair contractor.