Basement Waterproofing in Bedford, IN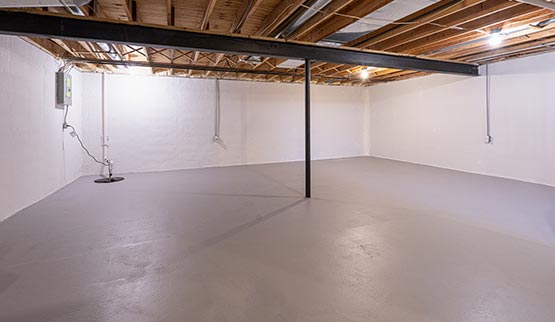 Bedford and nearby cities or counties across the Indianapolis area are known for a rainy climate. Particularly with basements, precautions should be taken in the form of basement waterproofing. Basement damage can can be severe and difficult to fix, so basement waterproofing is a necessary measure that you won't regret.
Americrawl is ready to assist with old or new properties when it comes to basement waterproofing, repair, water extraction, or maintenance. Whether your property is an older or newer one with basement water or moisture issues, Bedford customers will appreciate our professional waterproofing solutions. Call us at 463-218-6767 or contact us online to learn more and arrange a consultation.
Why Americrawl For Basement Waterproofing in Bedford, IN?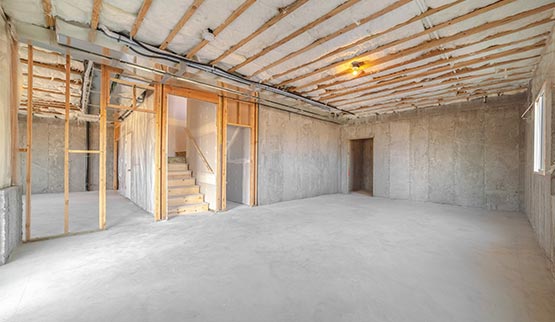 Waterproofing your basement can be expensive and complicated. If not addressed, leaky basements can cause considerable harm. Americrawl is dedicated to providing the highest quality basement waterproofing for residents in Bedford and across the Indianapolis area. With Americrawl, you receive:
Energy savings
Sump pump protection
Reduced structural damage
Plumbing leak solutions
Basement flood prevention
Basement floor protection
Lower heating and cooling bills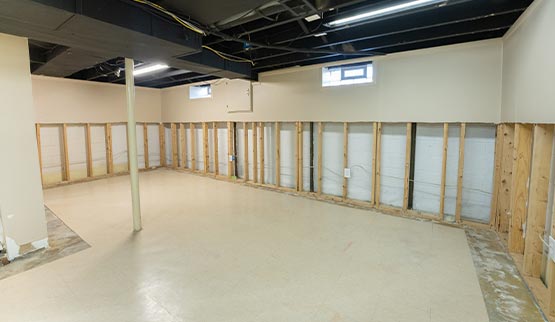 More Americrawl Options in Bedford, IN
Bedford residents and customers have these superior waterproofing options by Americrawl to choose from:
Trust Americrawl For Basement & Crawl Space Waterproofing in Bedford
If you are a resident of
Bedford
, rely on
Americrawl
for basement waterproofing and crawl space repair services. Call us now at
463-218-6767
or
contact us online
to learn more and arrange a consultation.