Allergens Solutions in Indianapolis & Central Indiana
Basements and crawl spaces are breeding grounds for allergens because they are often dark, damp, and enclosed environments. Americrawl is a leading provider of allergen solution services for basements and crawl spaces in Indiana.
We have been serving in Fishers, Bloomington, Lafayette, and nearby cities since 1993, and we have a proven track record of success in helping our customers create healthy and comfortable homes. If you or someone in your family suffers from allergies, just call us at 463-218-6767 to get your home's damp and dark areas inspected.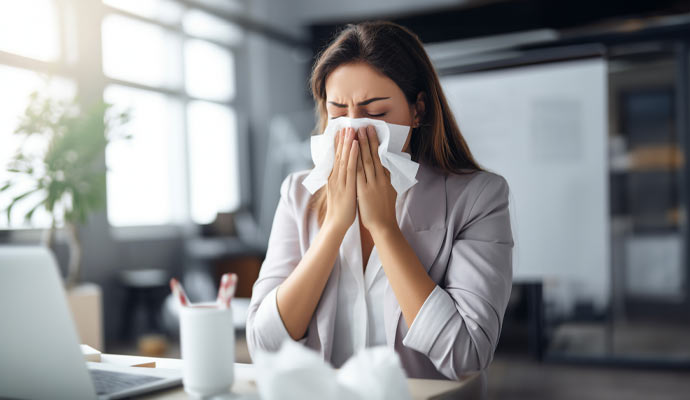 What Are The Benefits of Americrawl's Allergen Solution Services?
Reduced allergy symptoms
Improved indoor air quality
A healthier home environment
Increased property value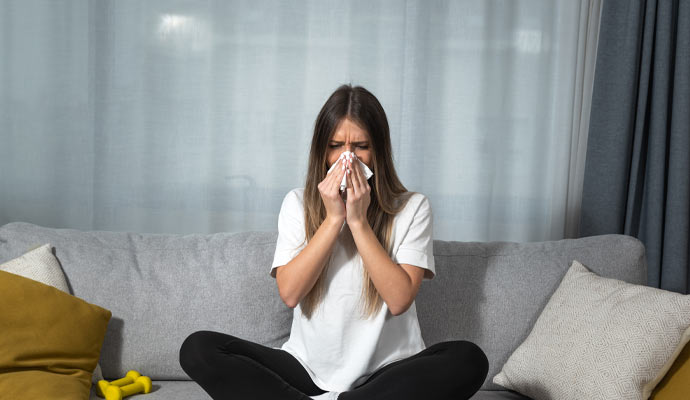 Common Allergens You May Find
Are you aware that your basement and crawl space could be harboring harmful allergens? The dampness and lack of airflow make them ideal breeding grounds for various types of allergens. These allergens can trigger a variety of health problems, including sneezing, runny nose, itchy eyes, and asthma attacks. 
Here are some common allergens you may find in your basement and crawl space:
Mold and mildew
Dust mites
Pollen
Pet dander
Cockroach droppings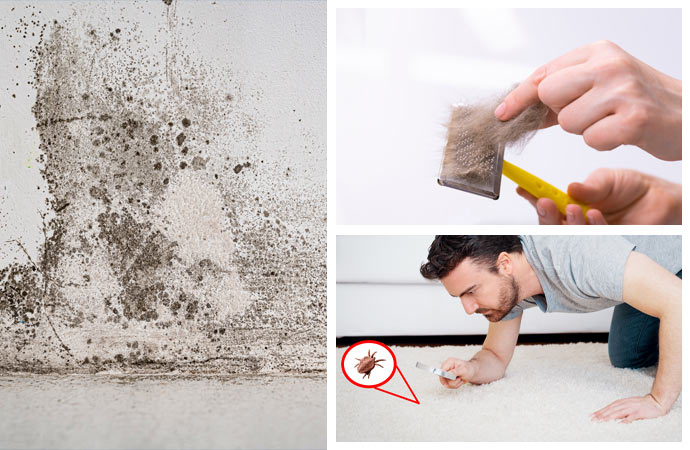 Services We Offer to Remove Allergens
We understand the importance of creating allergen-free environments for your home. Our range of services is designed to help you effectively remove allergens from your crawl space or basement, and improve indoor air quality. Here are the services we offer:
Inspection: We will inspect the area to find allergens.
Cleaning: We will professionally clean the space to get rid of allergens.
Dehumidification: We install dehumidifiers to control the humidity.
Encapsulation: We will encapsulate the crawl space or basement of your home, preventing allergens and moisture from entering.
Schedule Your Free Estimate
If you are concerned about allergens in your basement and crawl space, contact Americrawl today for a free consultation. Our method will save you 50% of the cost and will make the whole process faster. Call 463-218-6767 to learn more about our superior services.