Basement Waterproofing & Sump Pump Installation in Advance, IN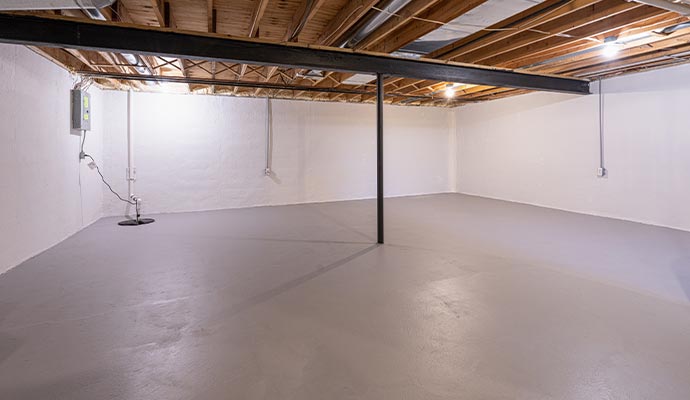 Basement flooding, water leaks, or seepage can damage basement walls and promote mold growth, among other issues. Basement waterproofing prevents these problems. Keep your home dry, livable, safe and comfortable in cases of unexpected flooding or basement leaks.
Americrawl assists customers in Advance with superior, reliable sump pump products and installation. Our experts have wet basement solutions that provide a dry space year-round. For more than 20 years, we have provided superior basement waterproofing and sump pump installation solutions for customers in Advance and Central Indiana.
Our effective, efficient systems come with lifetime transferable warrantieson most installation work. Call Americrawl today at 463-218-6767 or contact us online to learn more and arrange a consultation. Ask about our free, no-obligation estimates.
Basement Waterproofing By Americrawl in Advance, IN
Basement waterproofing isn't a D-I-Y project. Our trained, experienced technicians are available to lend assistance and services you'll need for effective basement waterproofing that lasts. Our numerous basement waterproofing options by Americrawl include: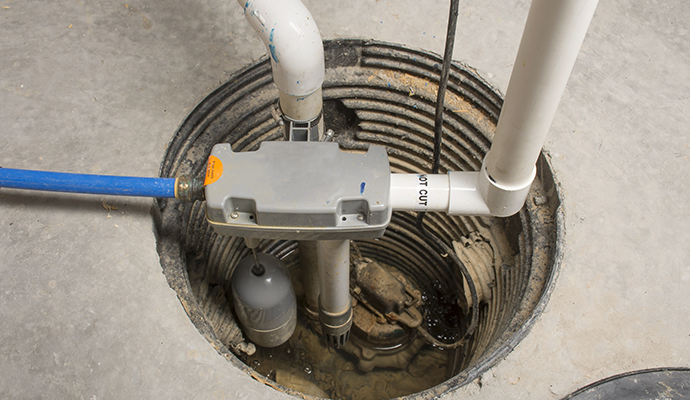 Sump Pumps By Americrawl in Advance
At Americrawl, our sump pump system options provide superior solutions for your total basement waterproofing. We have answers, no matter the requirements of your foundation or basement. Sump pump options for customers in Advance include:
iPumpPac sump pump systems
SuperSump sump pump systems
UltraSump sump pump systems
Trust Americrawl For Superior Waterproofing & Sump Pumps Installed in Advance, IN
Americrawl, a family-owned and operated provider, is dedicated to keeping basements and crawl spaces in Advance and throughout Central Indiana dry, clean, and healthy. Our unique basement waterproofing and drainage systems are among the most advanced technology throughout the industry.
Our solid reputation has served customers for nearly 20 years. We also assist clients with crawl space repair, foundation repair, mold, dust mites, and odor removal, moisture control, commercial property maintenance and repair, and much more. Call us today 463-218-6767 or contact us online to learn more and arrange a consultation.