Mold Prevention Service in Indianapolis & Central Indiana
When you need mold prevention service in Greenwood, Bloomington, Terre Haute, and other cities within our Central Indiana service area, you can trust the expertise of the certified technicians from Americrawl. Our proven professionals are highly skilled in basement waterproofing and foundation-related matters. We even provide free estimates. To learn more, dial 463-218-6767 or you can click here to make an appointment ASAP with one of our expert technicians.
It is essential to prevent mold growth in your home or office because mold causes structural damages and also poses significant health hazards to humans. Black mold is especially dangerous for health. All types of mold can be detrimental to a building's integrity.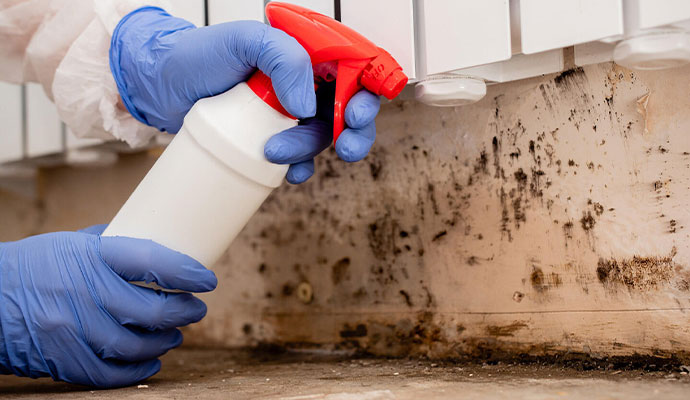 How to Prevent Mold with Help from Americrawl in Indianapolis
There are several steps you can take to prevent mold. Among them:
Moisture Control: To prevent a mold infestation in your home or office, you must control the presence of excessive moisture & high humidity. 
Stop Plumbing Leaks: Plumbing leaks in your home or office lead to mold because mold growths thrive on moisture.
Good Air Circulation: Good air circulation is mandatory to prevent mold.
Dehumidifier: Installing a dehumidifier can help prevent mold as it controls moisture.
Insulate and Encapsulate: Insulation and encapsulation help with condensation, which ultimately helps to prevent mold.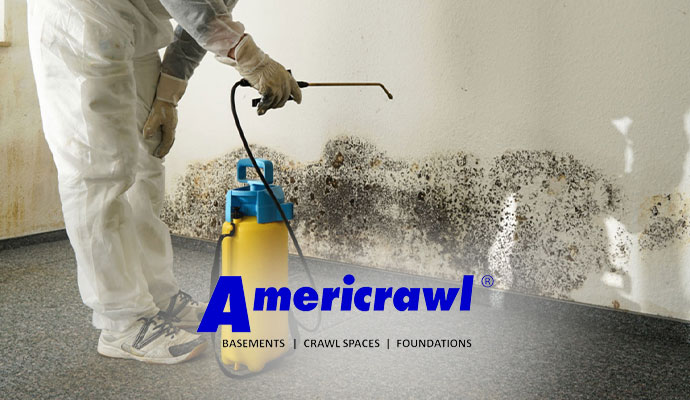 Why Choose Americrawl?
Here are a few reasons to choose us:
Unsurpassed knowledge
Experience
Customer-driven
Quality conscious
Service-oriented
Meticulous work
Moral integrity
Free estimates
Warranties
Legally straight & fully insured
Flexible payments
Community-minded
Protect Your Health with Mold Prevention Services by Americrawl in Lafayette & Kokomo
Do not let mold cause damage to your health or the foundation of your home/office in Layafette, Kokomo, Seymour, and other cities we serve in Indiana and throughout the Midwest. Contact the experts of Americrawl for mold prevention service. We also provide services for the removal of, mold dust mites & odors, dry rot, and more. For more information, call us at 463-218-6767 or click here to make an appointment with one of our experts today!