IceGuard Installation in Indianapolis, Lafayette & Bloomington
Homeowners face problems when their basement gets wet during the winter time. To keep the basement dry, you have to remove water by using a sump pump. If the water force is beyond the capacity of that sump pump, then the sump pump may not be able to handle the situation and your basement will flood. IceGuard can be installed in a basement to prevent water infiltration during the winter months.
IceGuard discharge line extension can relieve you from those hassles. The IceGaurd is designed so that it flows the water out of the basement. It also prevents the basement from flooding even if there are cracks in the pipe. It's important to hire professionals who can ensure that the IceGuard is installed properly and securely.
Experts at Americrawl provide the most efficient IceGuard installation service. To keep your basement dry or to take IceGaurd installation service from us, call us now at 463-218-6767.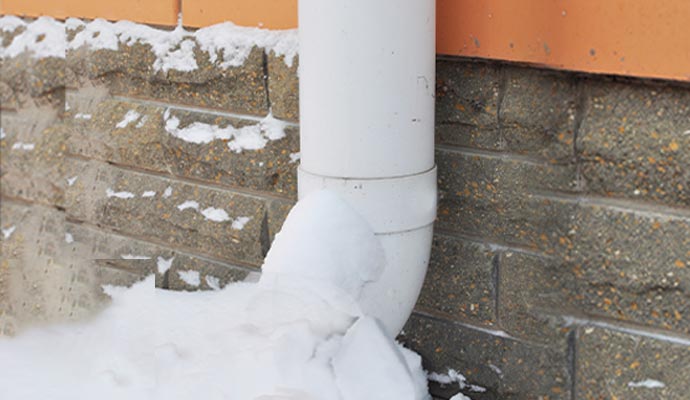 Is IceGuard Necessary?
If you want to keep your basement wet and avoid basement flooding in winter then IceGaured is one of the best solutions. Even if the drain is clogged by ice, it will still drain the water. IceGaurd kind of works as an alternative to basement waterproofing.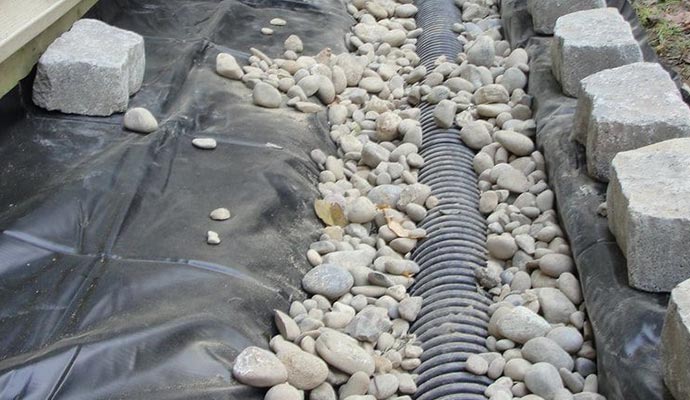 Other Services of Americrawls
To keep your basement dry, IceGaurd would be one of the best solutions. Experts of Americrawl provide the below services also for basement_
Click Here to Contact Us Online
Count on Americrawl for IceGaurd installation
You must need to prevent basement flooding by installing Iceguard in our basement. If you live in Indianapolis, Lafayette, Bloomington, and any other cities within our service area in Central Indiana & Northern Indiana, then simply call us for IceGaurd installation or any other services of ours. Contact us anytime, as we are available 24/7 at your service.