Crawl Space Access Repair Service for Properties in Indiana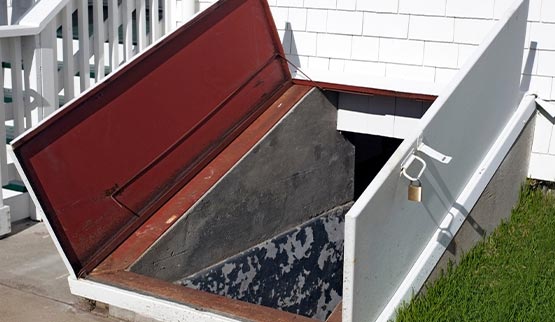 Every crawl space must require entryways as per the rules of the International Residential Code (IRC). The ideal measurement of the access doors should be at least 18 inches by 24 inches approximately. But over time, crawl space doorways can get damaged due to several reasons. These include weather damage, insulation failure, heavy wind, mold growth, and sometimes lack of proper maintenance. Americrawl is presenting you the services for repairing crawl space doors and vents. The access doorway repairing services are designed properly, keeping in mind the key factors mandatory for venting, temperature moderation, and moisture control inside your property.
In case you are living in the following areas Greenwood, Layafette, Terra Haute, and other neighboring counties, get the advantages of the top-quality services we offer. Ring on the following number 463-218-6767. You may also contact us online here.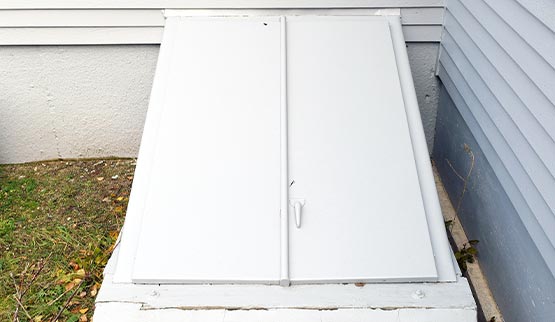 Signs That You Need to Repair Your Crawl Space Access Ways
A crawl space is also a space where you need to control moisture or temperature around your house. With a broken access door, pests can easily enter your property, and condensation damage or inconsistent temperature may occur. These might not seem a big issue but every big damage starts from small problems. So, look for the warning signs and once you notice any, don't wait for the repairing process.
Molds growth
Rotten wood vents
High humidity inside
Cracks or holes in the door
Moisture in the crawl space
Visible broken doors or vents
Americrawl Provides The Top-notch Repairing for Crawl Spaces
Our company is founded years ago to improve your building and its components. We have a dedicated team who work with full integrity and ensure the quality of your property. Most of our services include a Lifetime Transferable Warranty. We are on a mission of making your living environment more energy-efficient.
We bring you other services excluding the crawl space access repair. The services contain Leaky Crawl Space Repair, Crawl Space Sump Pump, Wood Component Repair, and many others. To learn more about our company, ring us up 463-218-6767. Visit the link for online communication.