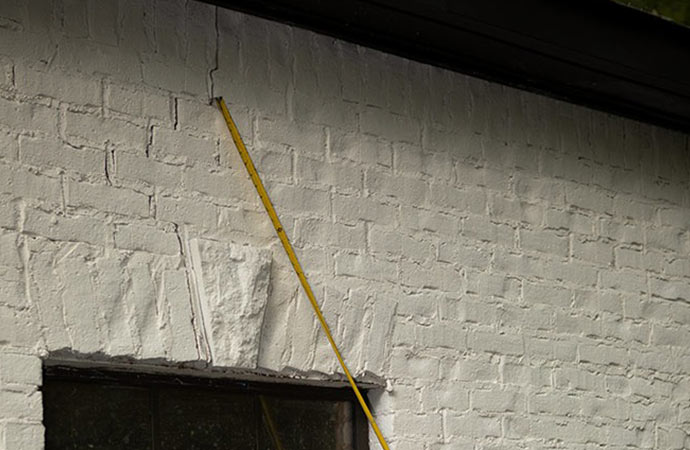 Some Major Foundation Problems Caused by Leaning Walls
When foundation walls lean, it means that they are under pressure, probably because of flood damage or an uneven base. The structural stability of the building can be in danger if this problem is not fixed timely.
In addition to the obvious structural damage, leaning or bowing walls can also lead to problems with the building's foundation. A leaning foundation wall can cause the following foundation problems.
Ceiling cracks
Uneven floors
Cracked bricks
Door sticking
Crumbling concrete
Foundation floor cracks
Rely on Americrawl to Repair Leaning Walls Effectively
To keep your coworkers, customers, and family safe, it's important to keep your commercial or residential building's foundation in good shape. If you have foundation walls that are leaning, call Americrawl at 463-218-6767. You can also contact us online to know more information about our services. We are a family owned and operated company that offers free written estimates and inspections and fast installation services in Indianapolis & Central Indiana.